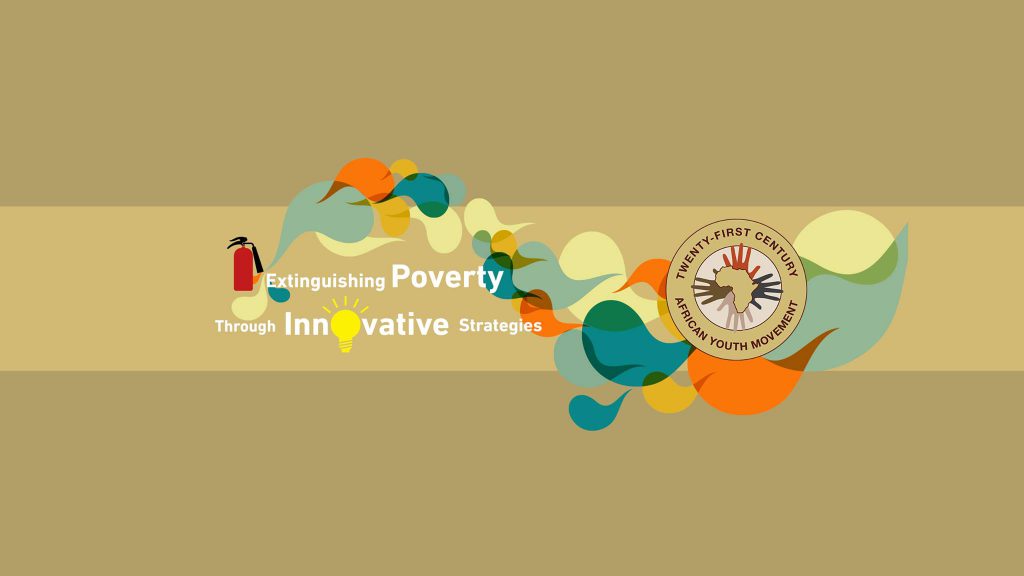 Miranda Pollard
Miranda Pollard is a compassionate and diligent individual. She graduated from the University Of Virginia with a BA in Foreign Affairs. She served as a Peer Health Educator and was selected by UVA to train and educate the community on health & wellness; managed major campus events; delivered weekly outreach presentations on personal and mental health and held weekly office hours.
She is  currently working as a Data Scientist, Crisis Text Line, September 2019– Present
As a data scientist, she collaborates with cross-functional teams to incorporate data into decision making at every stage of the product development and program implementation process. She works with project owners to set goals, identify metrics, and evaluate the impact of features and interventions using both quantitative and qualitative measures. She analyzes data using SQL and Python to uncover insights that drive strategic decisions across levels and teams. Builds dynamic, user-friendly dashboards and visualizations to monitor KPIs and health metrics.
Volunteering For AYM
As a volunteer for the Twenty-First African Youth Movement it is her duty to provide support and ensure continuous and appropriate commitment; collaborate with organizations and institutions which are willing to pool resources in order to guarantee the best development and growth opportunities for the organization. She provides the organization with many of her skills which include but are not limited to, Python, SQL, STATA, Tableau, Open Data Kit/SurveyCTO, Excel, and Multilingualism (Advanced: Hindi; Intermediate: Spanish).
Online Volunteering
She is new to the UN Volunteers program, but she has a history of volunteering elsewhere and considerable experience in the global development sector. She has volunteered as a tutor, as a proofreader in school, a Peer Health Educator in college, and as a research assistant at both the Public Health Foundation of India and the University of Cape Town. She currently volunteers online as a Crisis Counselor at Crisis Text Line.
Putting Unique Skillset To Work
Volunteering for the AYM has been an opportunity for her to apply her unique skillset and work experience for a cause she cares about – job creation and opportunity in a global development context. Her rigorous analytical skills, excellent writing abilities, and digital marketing experience have prepared her to excel in this role and make an impact at an organization that is doing such important work – investing in youth and facilitating sustainable change.